Our People Define
Our Good
At Zevia we're creating a world of better-for-you flavour, better for people and the planet. Our team is made up of builders who are passionate about our mission. Each one of us is an owner. Together we aim to impact global health, provide affordable better-for-you products, and aid the planet through reduction of plastic.
View
Open Positions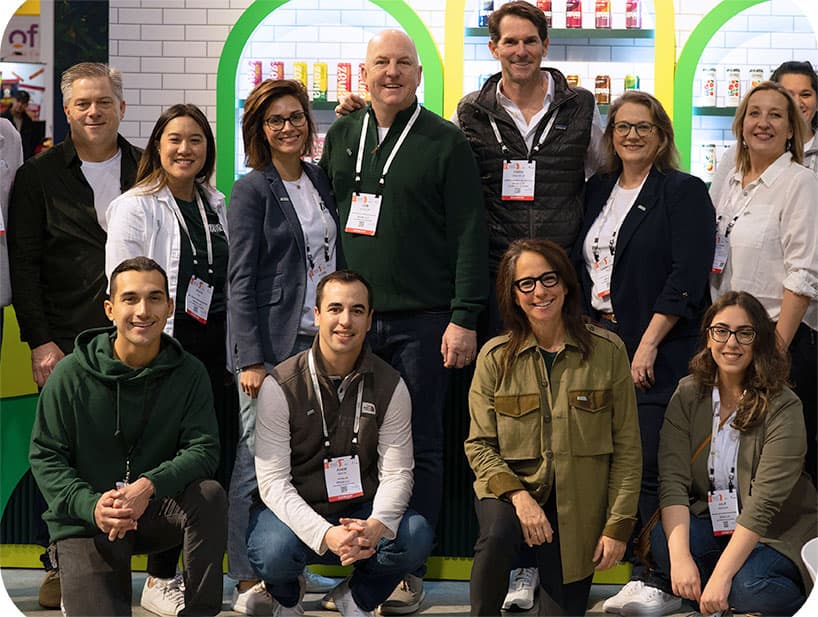 Our Values Drive Us to
Do Good
We operate with passion, openness, gratitude, accessibility, humanism, humility, and scrappiness as we fight the good fight to change the beverage industry for good.
The
Good Life
What Makes Zevia Culture Good
On a Mission
Addressing global health by reducing sugar consumption
Making better-for-you products accessible and affordable
Reducing plastic
Pay Transparency
Ownership
Market competitiveness
Equal pay
Diversity, Equity{br}& Inclusion
Taskforce with quarterly reports
Bias Training
Annual survey
Policy standards for all
Representation
Annual metric of diversity for internal team vs. national statistics
Learning{br}& Growth
Professional development policy
Coursera Training Path for Managers
Career growth plans annually
Performance Management
Benefits &{br}Life Integration
Fortune-500-style benefits
Parental leave
Commuter benefits
Hybrid and remote work
Good Benefits for a
Good Team
At Zevia, every birthday is a good birthday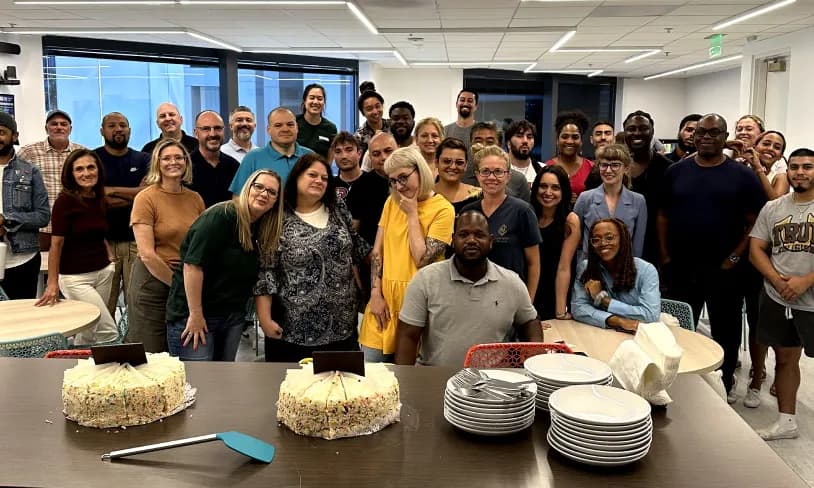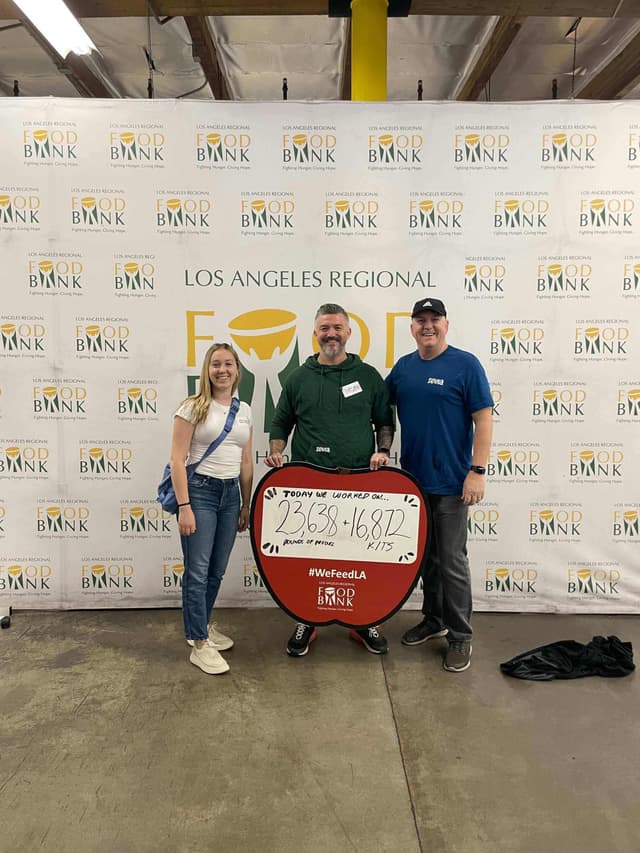 The good times never stop
Good teams do good together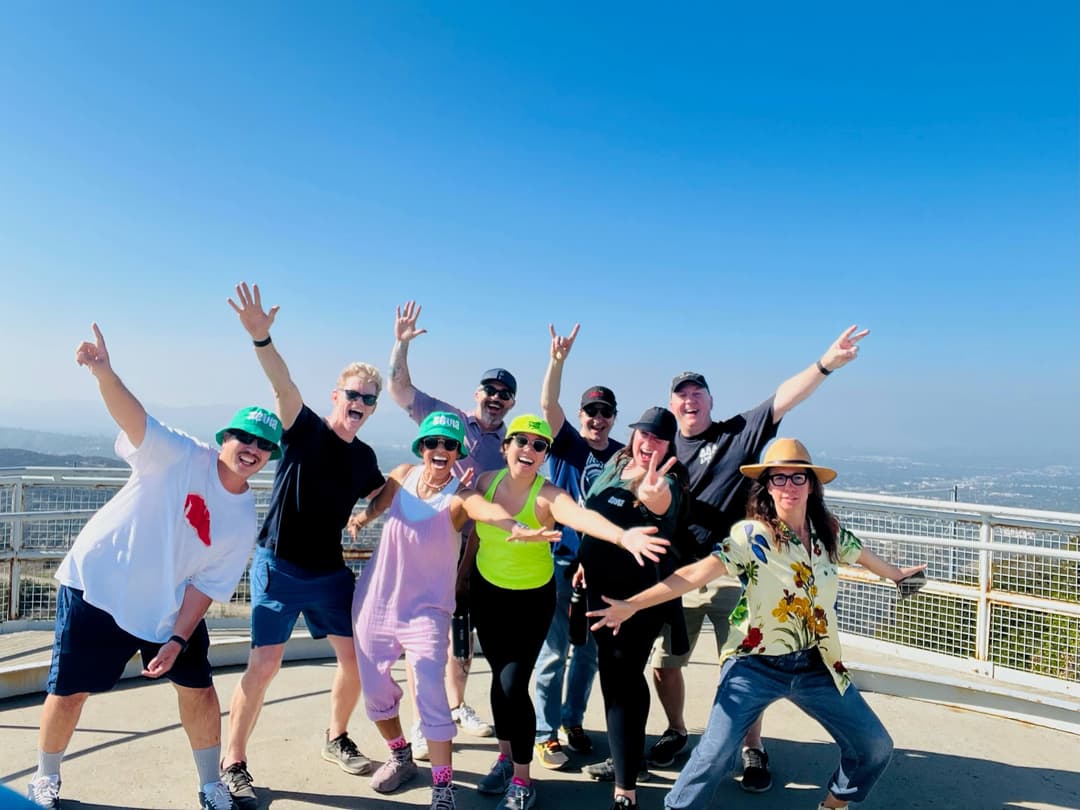 Equal Opportunity Employer Statement
We are committed to providing equal employment opportunities for all qualified job candidates and employees. To that end, Zevia maintains a workplace free of discrimination and harassment on the basis of an individual's race (including traits historically associated with race, such as hair texture and protective hairstyles such as braids, locks, and twists), colour, religion, creed, sex (including pregnancy, childbirth, breastfeeding, or related medical condition), gender (including gender identity, gender expression, change of sex, and transgender status), sexual orientation, age, physical or mental disability, pregnancy (including childbirth and breastfeeding), medical condition, national origin, ancestry, marital status (including registered domestic partnership status), civil union status, familial status, military or veteran status, genetic information, caregiver status, citizenship status, immigration status, Civil Air Patrol status, status as a victim of domestic violence, assault, or stalking, or any other characteristic protected by applicable local, state, or federal law (each, a "Protected Characteristic")