Black Tea Lemon
Tea
Zevia Black Tea Lemon is made with Fair Trade Certified tea leaves and naturally sweetened with zero sugar, taking this classic to the next level. You can knock back a can of this refreshing brew any way, anywhere, anytime you like. Tea time is officially anytime. Packaging may vary.
Brewed Black Tea (Purified Water, Black Tea)
Natural Flavours
Citric Acid
Stevia Leaf Extract
Calories: 0
Total Fat: 0g
Sodium: 0mg
Total Carbs: 0g
Sugars: 0g
Protein: 0g
Caffeine: 45mg
Add more to cart.
Get more good.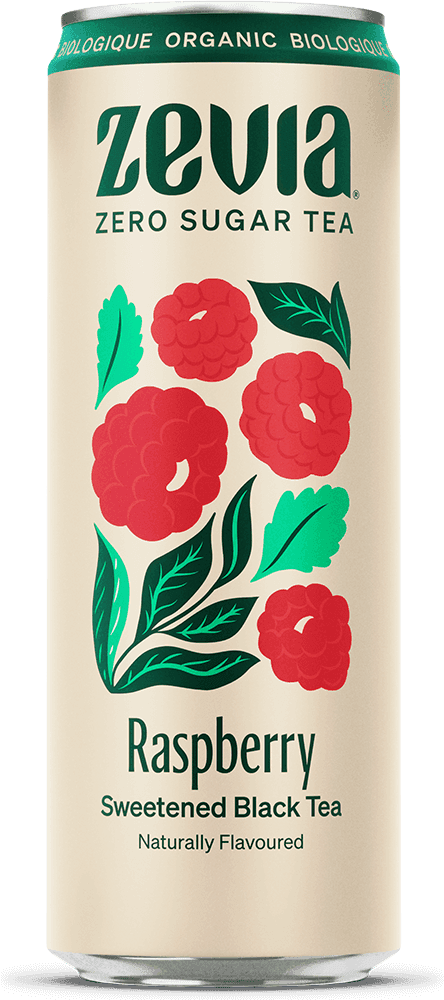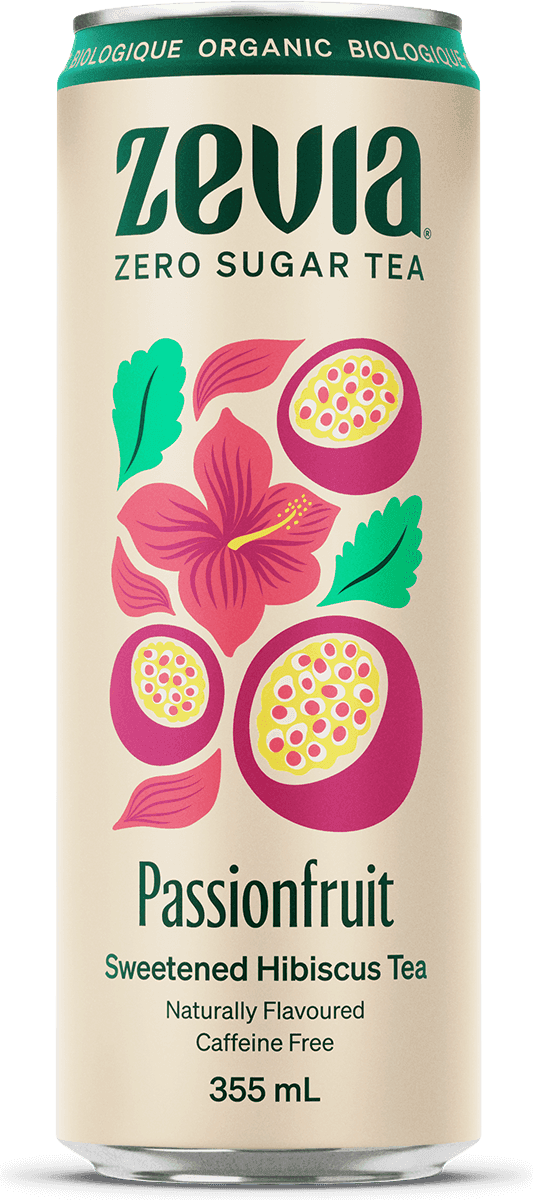 Caffeine Free Hibiscus Tea Passionfruit
Caffeine Free Hibiscus Tea Passionfruit
Naturally Sweetened, Zero Sugar
Tastes good, without the guilt. All our drinks are sweetened with stevia.
Non-GMO Project Verified
We like organisms just the way they are. All our products are Non-GMO Project Verified.
Zero Calories
No empty calories in our naturally-sweetened drinks. In fact, no calories at all.
Gluten Free, Vegan & Kosher
Fads come and go. We've been making good stuff the simple way since the beginning.
No Added Colours
With all the flavour we pack into every can, there's just no room for added colors or dyes.
Does not Contain Erythritol
Zevia products are solely sweetened by highly-purified stevia extract. All Zevia beverages do not contain Erythritol.